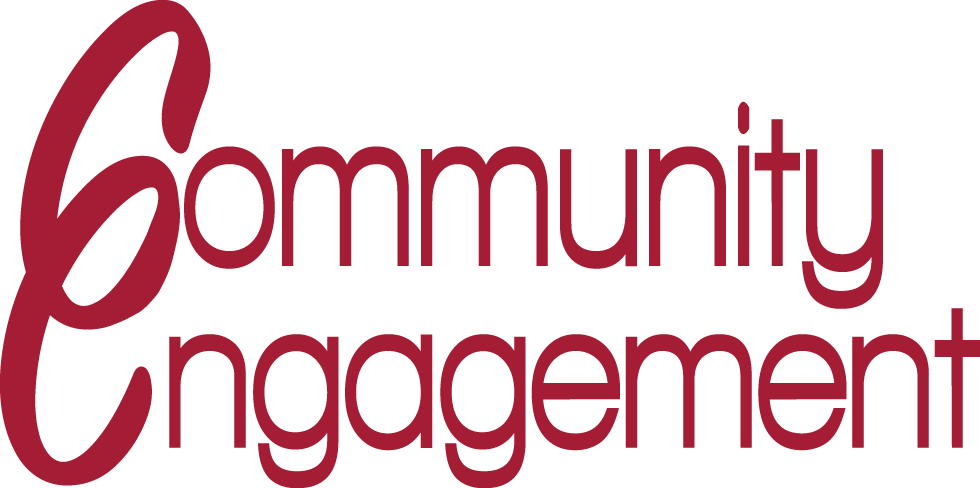 ---
Community outreach is part of the ethos of our church. We believe that God has already gone ahead of us into the community and we seek to join in God's redemptive activity in our Cheney-Spokane community and in the world. We try to do all we can to financially support and participate in community outreach initiatives, trusting that God is redeeming and creating all things new in this place at this time.
Our church helped found and continues to support Feed Cheney. Feed Cheney is a community-wide initiative to come together to provide a restaurant-like free meal and groceries with dignity and respect. No documentation or demonstration of need is required; all are welcome to come, eat, meet new neighbors and go home with free groceries. Feed Cheney is typically the last Monday of each month at 5:30pm at the Wren Pierson Community Center. For more information, visit: feedcheney.com.
Once a month we provide a meal for Crosswalk, an emergency youth shelter in Spokane (voaspokane.org/crosswalk). We also financially support and participate on the board of Cheney Outreach (https://www.cityofcheney.org/184/Cheney-Outreach-Center).