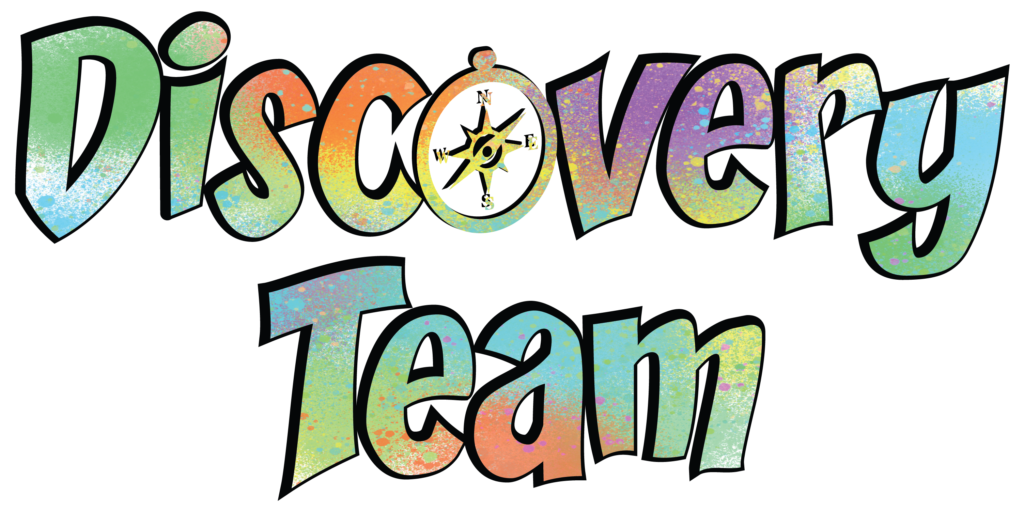 Discovery Team Time
Discovery Team is our children's ministry that meets during the second half of service on Sunday mornings. The reason behind the name is to encourage parents that raising their kids in the faith is not a journey they need to embark on alone, but it is a whole community promise and adventure. Not only are we devoted to loving the little ones, we promise to love and support parents where they need it.
**All volunteers are background checked**
---
Kids During Service
No matter what age, all are welcome.
There is an area in the back of the sanctuary for our little ones to experience the love of God. During the sermon, kids are welcome to stay or go to the fellowship hall for Discovery Team time.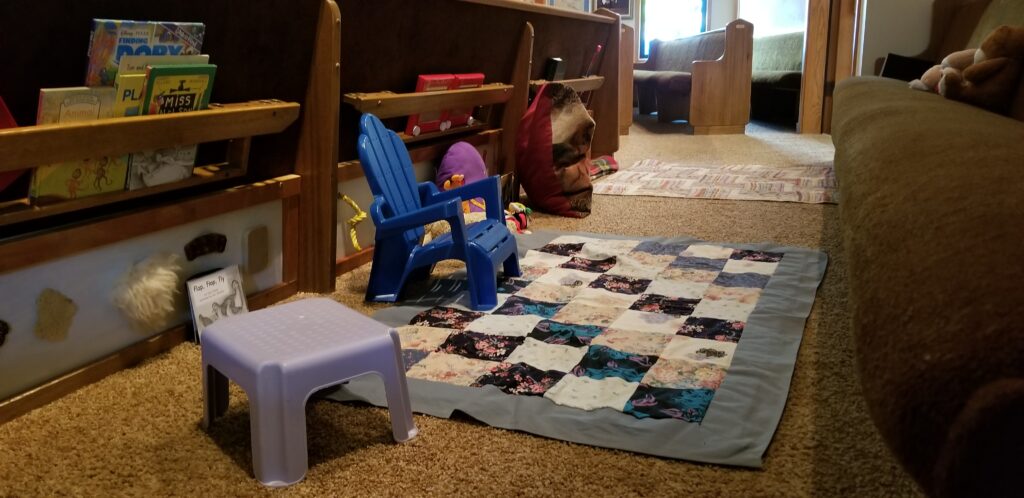 To the parents of young children, let us encourage you…
Relax! God created little bodies to wiggle. Don't feel you have to suppress or worry about it in God's house. We welcome and love your little ones!
Some ideas to help your children engage in the service:
> Sit toward the front so it is easier for your young  ones to see and hear what is going on. It can be tiring only seeing the backs of taller people's heads!
> Quietly explain the various parts of the service so they can understand what is happening around them. 
> Sing the hymns, take part in the prayers, voice the responses. Your children will learn how to worship God from you! 
> If you feel you need to leave the service at any given time, we understand. But please come back! As Jesus said, "Let the little children come to me."
> Make sure your little ones know they are welcome and at home in our church! How we make them feel now will directly impact how they will respond to the church, to God and to one another. 
To our church community, let us encourage you…
Welcome our children with open hearts and arms, and offer a smile, hug or word of encouragement to their parents. The presence of children is a gift to our church, as well as an exciting reminder that our community is growing!