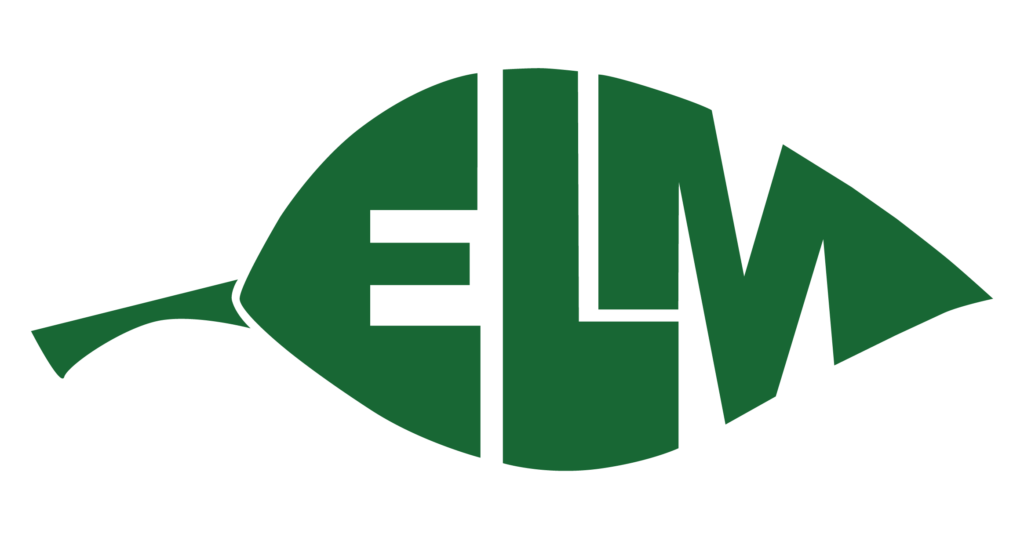 ---
We are proud supporters of and leaders in ELM Campus Ministry at Eastern Washington University.
ELM Campus Ministry at EWU is:
Progressive Christian ministry.
Dedicated to offering worship, Bible study, community, home-cooked meals, and service opportunities.
Serving with, through, and to the students of Eastern Washington University.
Intellectually, and scientifically curious.
Encouraging of doubts, questions, and faith struggles.
Welcoming of all people – this truly means all people.
A SAFE zone.
Rooted and grounded in God's love through Jesus. Ephesians 3:16-17
We meet on Monday evenings at Emmanuel Lutheran Church from 5 – 7pm during the school year and usually lead a Spring Break mission trip.
You can also include the website: elmateastern.org