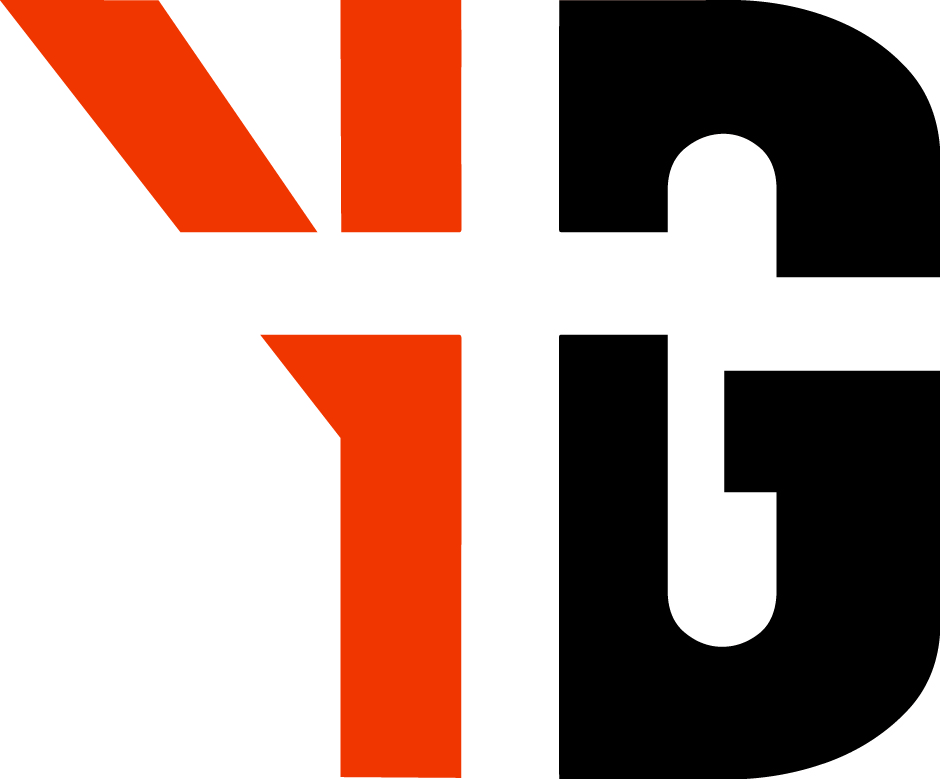 ---
SUNDAYS 4:30-5:30PM
---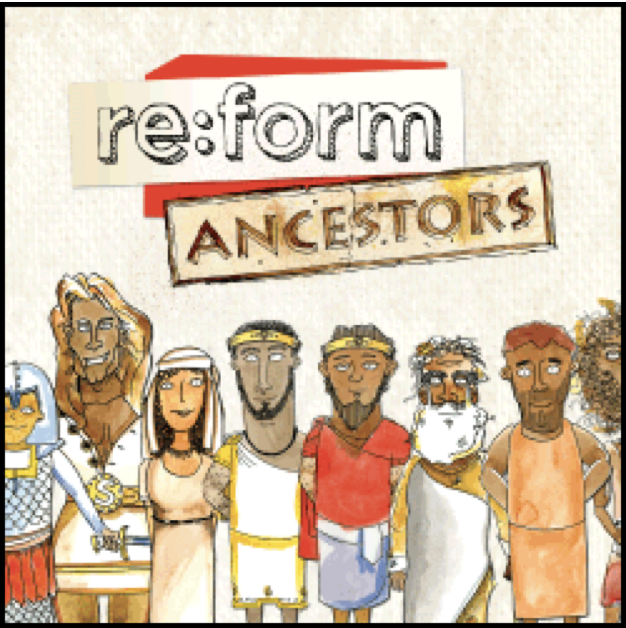 Snacks are Provided!
Meets at Cheney United Methodist Church (204 4th St. in Cheney)
A COLLABORATIVE MINISTRY OF: CHENEY CONGREGATIONAL CHURCH, CHENEY UNITED METHODIST CHURCH, EMMNAUEL LUTHERAN CHURCH
---
If you're not a youth but still want to participate in the neat things God is doing through this group, then we are looking for mentors and people willing to provide snacks for an evening gathering. Contact the church or Pastor Matt if you want to volunteer.